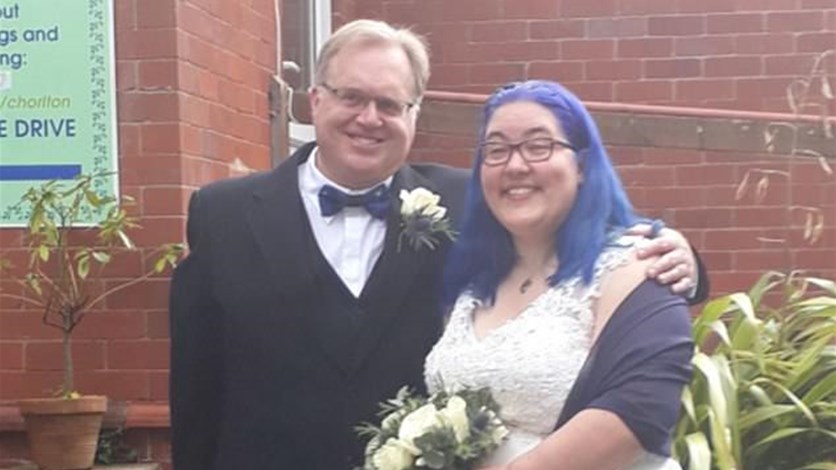 She married her fiance in the presence of her husband and her lovers
A British woman named Mary Crampton celebrated her wedding to her fiancé John Halls at the Unterin church in Manchester, in the presence of her husband Time and her lover Michael and James.
Crampton wore a white dress with her husband, Time, in the church corridor, where the latter presented it with a presence of 100 guests.
John and Mary could not sign the legal papers because the law does not allow multiple couples, but they did a ceremony like any real wedding.
Crampton said she divided her time equally among her four men.
Source: LBC